We believe in being reliable, sensible and helpful.  
Business-building is a noble endeavour that's both challenging and exciting.  TAKEOFF works on the philosophy that starting a successful business is not just about the launch, it's about creating something that will last.  Our aim is to help people achieve their true potential by growing a truly sustainable enterprise, and we believe you can do it with the right help.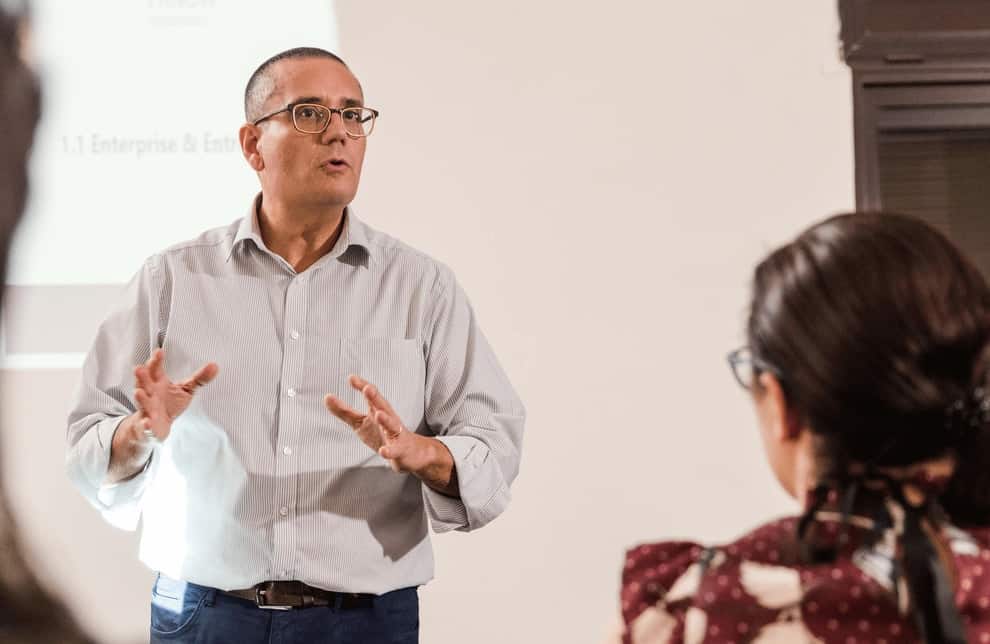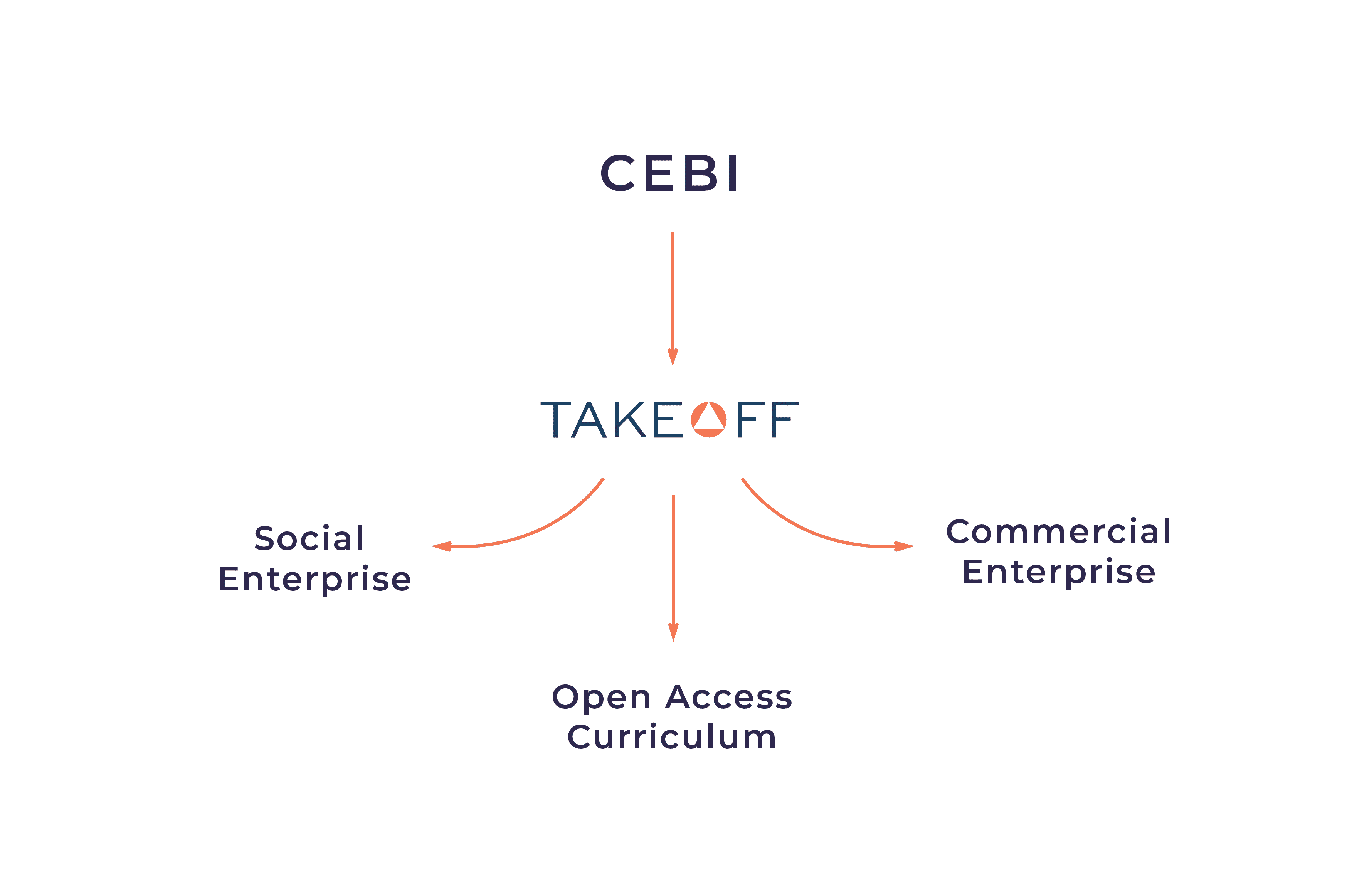 TAKEOFF is Malta's premier business incubator. 
We are located within the Centre for Entrepreneurship and Business Incubation (CEBI) at the University of Malta.  Our programmes are based on findings from decades of research and hands-on experience with enterprises worldwide.  Research conducted in the UK found that 70% of start-ups following the model also adopted at TAKEOFF, were sustainable after 5 years, in direct contrast with the 70% that typically fail within that same time frame.  
We work alongside partner agencies in Malta to help real people solve real world problems with real solutions.
TAKEOFF is for entrepreneurs in Malta who want to start, or grow, their own business or social enterprise.  There are no specific requirements for who can join,  simply talk to us about your idea and we'll give you help to apply. We have a wide variety of incubatees already thriving here.