Early-Stage Funding to Kickstart your Plans
Seeds funds are grants that help you kick-start what you need to do. They can help with setting yourself up, whether you're starting a commercial or social enterprise. 
To tap into some of the funding that's available, you'll need to find the right fund for your situation and follow their guidelines to submit an application by the relevant deadline.  We are always on hand to help you out.  For more information about how these work, click on the links below.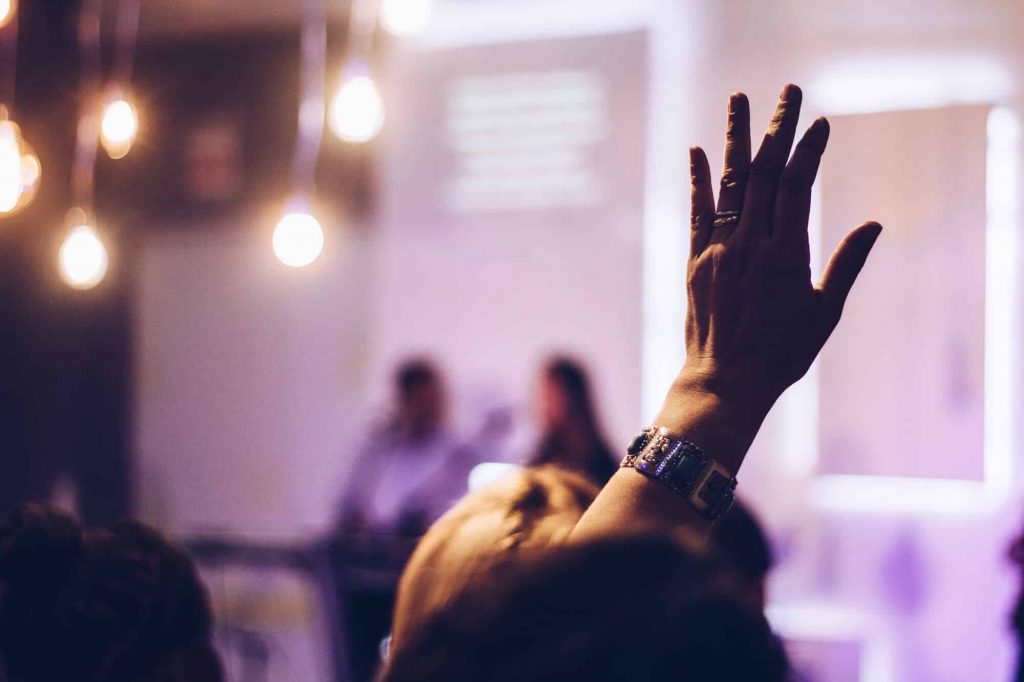 Previous Funds Beneficiaries