Enterprise Building Resources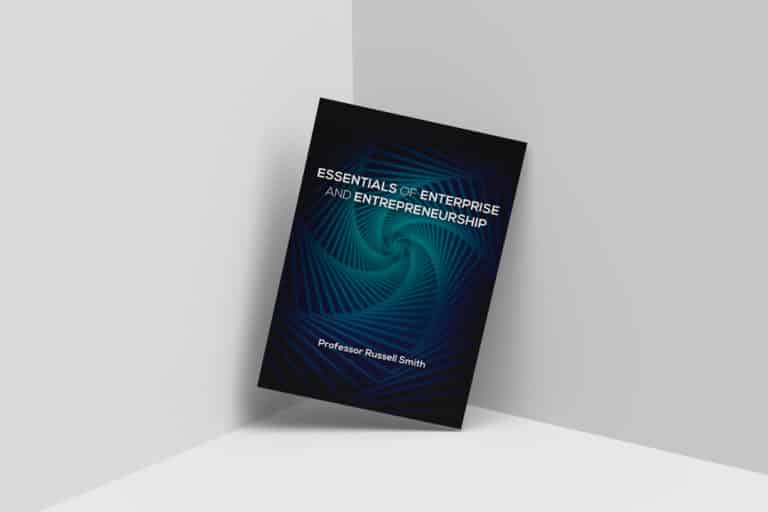 The Essentials of Enterprise and Entrepreneurship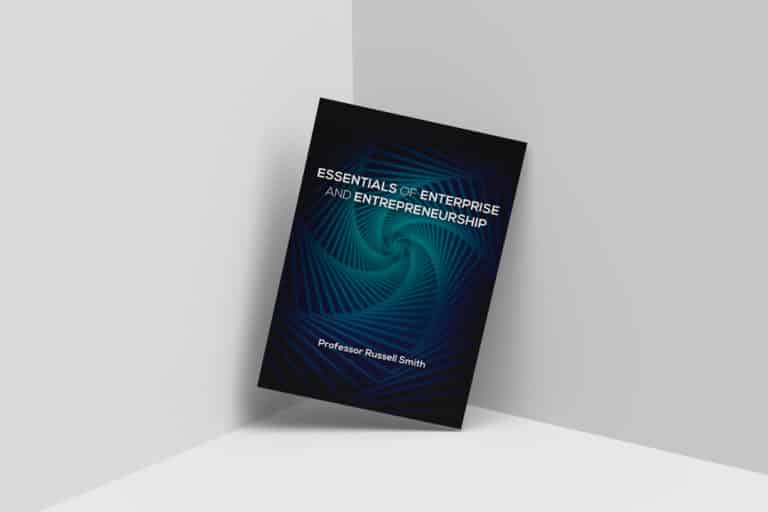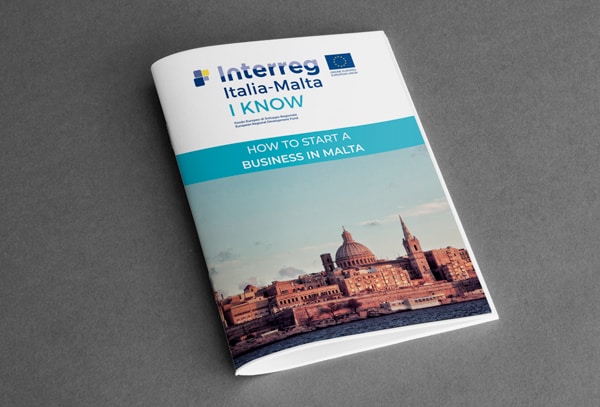 How to Start a Business in Malta
Jumping into Business 1/2
Interview with Simon Barker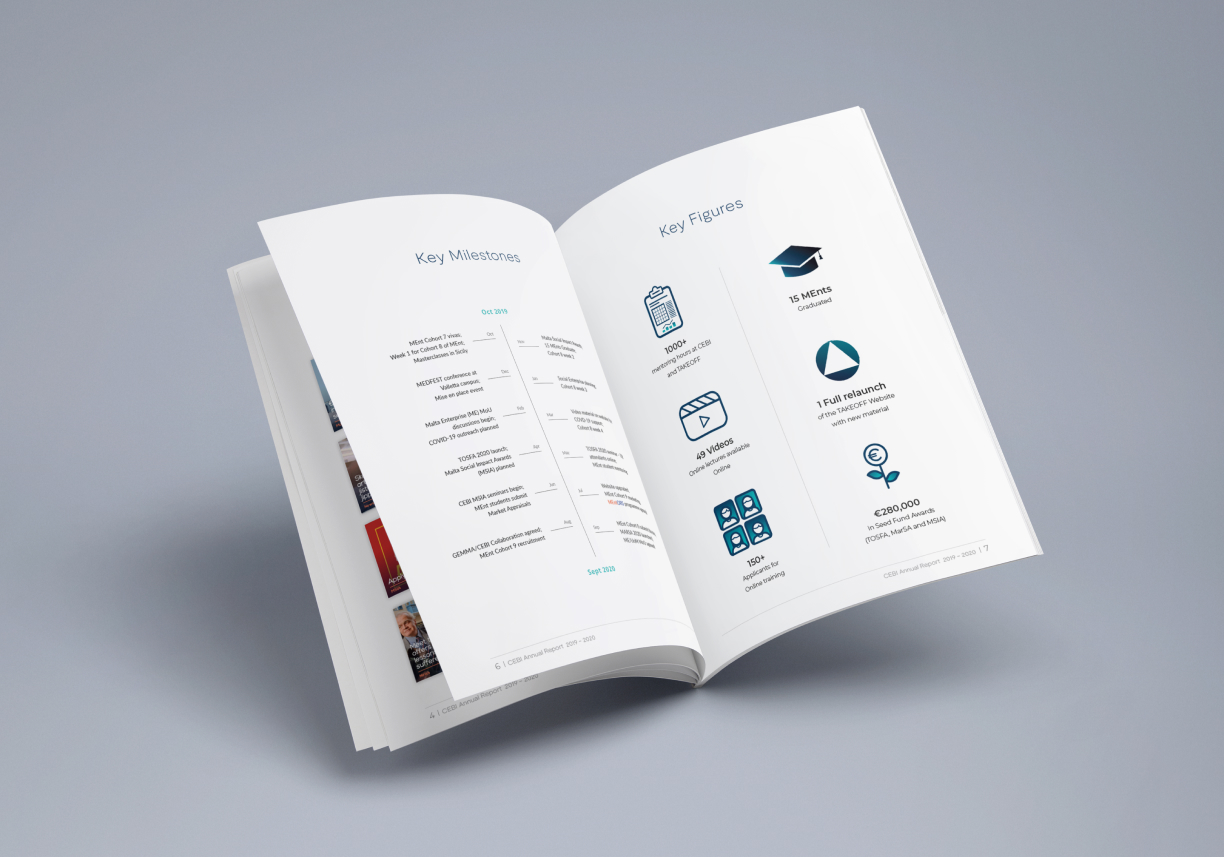 CEBI Annual Report
2020 - 2021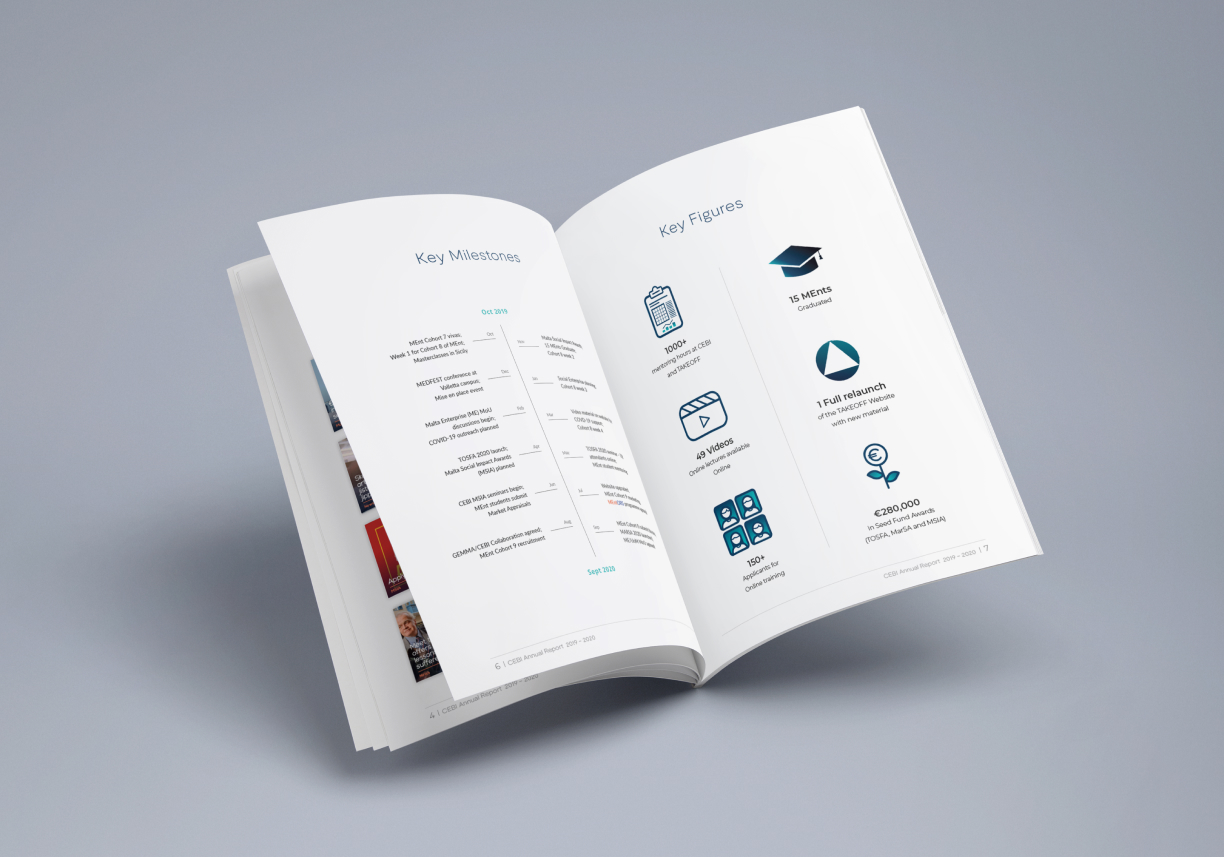 CEBI Annual Report
2019 - 2020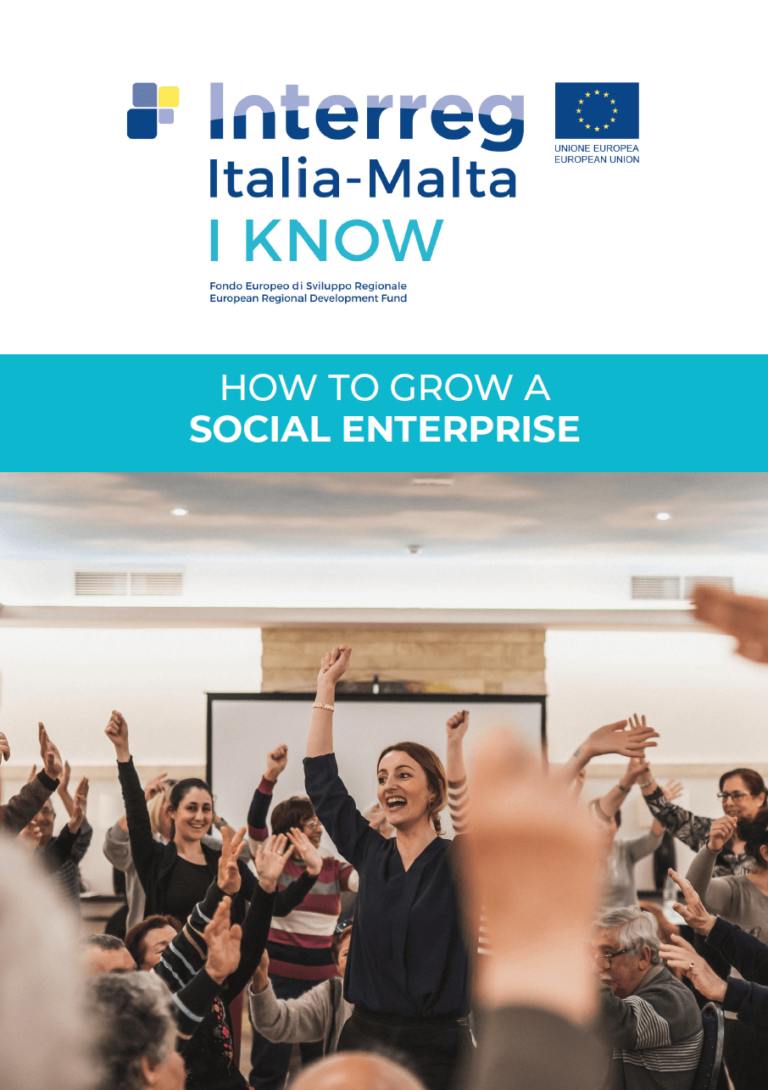 How to Grow a Social Enterprise
Enterprise Building Resources
Learn the essentials of starting and building an Enterprise with our online lessons below.  Work through each section in order from Module 1, or choose the topic you need to learn about and go directly to that Module.  
If you have questions or would like to continue learning after this course, talk to us about joining the TAKEOFF incubator, or enrolling in the Master in Knowledge-based Entrepreneurship at the University of Malta.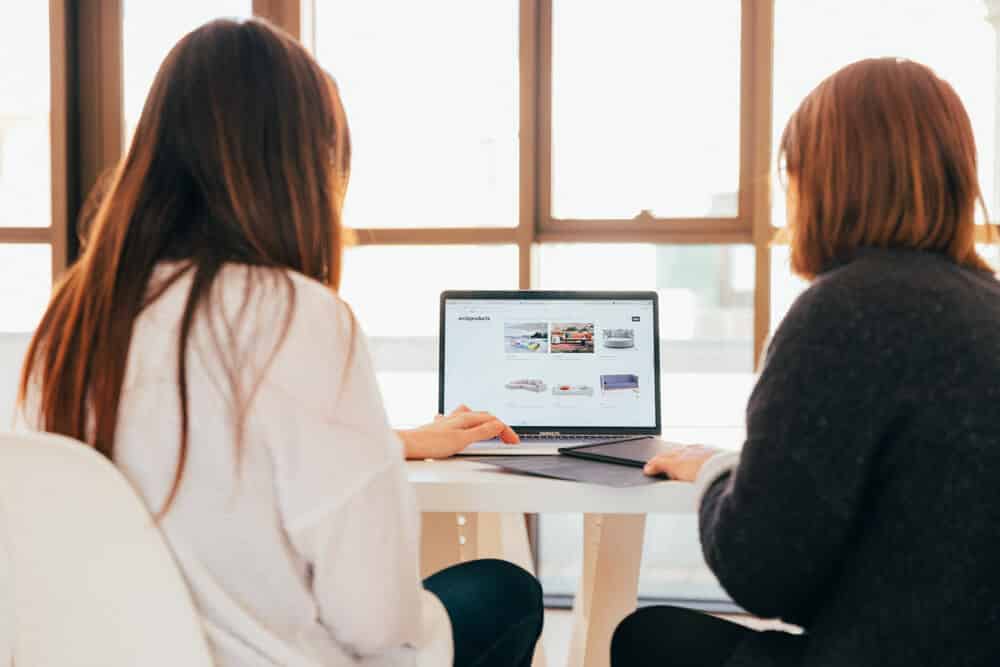 Module 1: Introduction to Entrepreneurship
The first module in this course provides an overall introduction to Entrepreneurship.
Module 2: Products & Services
Module 2 covers what an Enterprise will provide i.e. a product and/or a service. 
Module 3: Customer Populations & Segments
Module 3 provides an overview of Customer Populations and Segments.
Module 4: Building a Business That Meets Your Needs
Module 4 covers building a business for startups.
Module 5: Business Planning and Cash Flow Forecasts
Module 5 covers what you'll need in the Business Plan and Cash Flow Forecasts.
Module 6: Raising Finance for Your Business
Module 6 describes business finance and how to get what you need.
Module 7: Pitching & Likely Finance Questions
Module 7 describes pitching and likely finance questions.