Everything you Need to Grow
TAKEOFF helps founders to start-up, grow and sustain their enterprise, whether that's commercial or social.  To make you a success over the long term, we think you'll need access to the following things: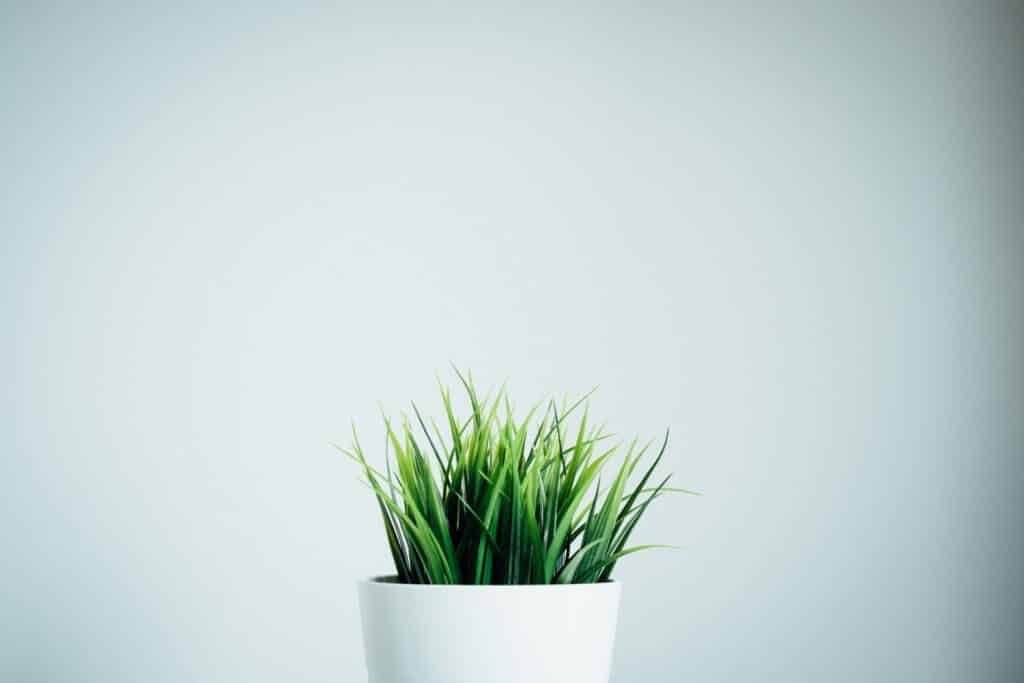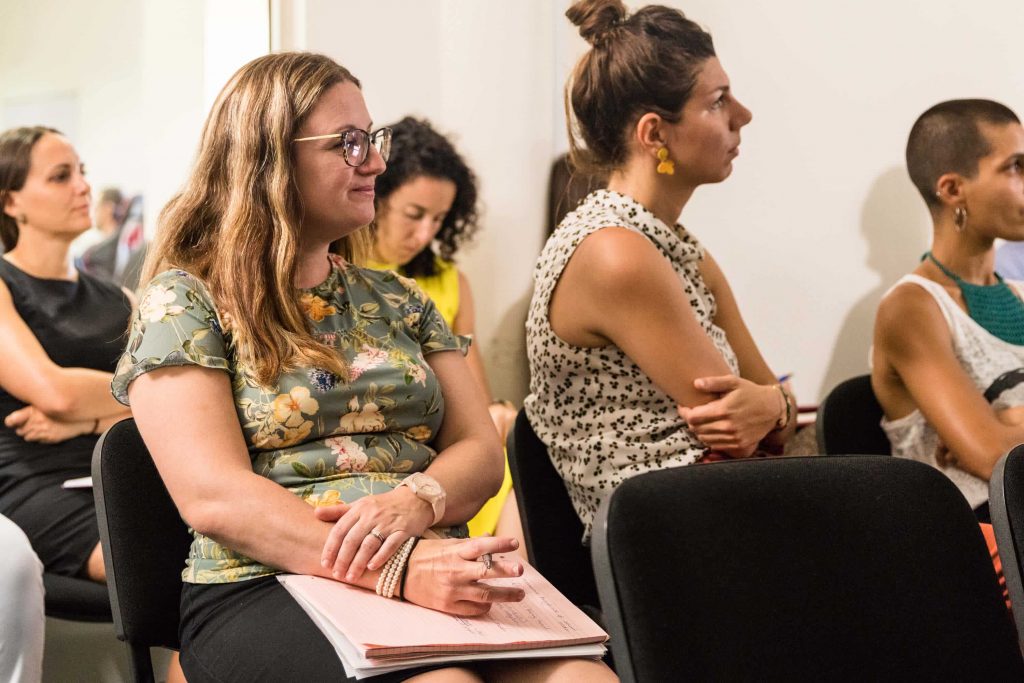 From fledgling idea through to taking on the world, we'll make sure you're growing from a solid foundation by walking you through the right training program for your stage of enterprise:
A proven 25-component programme for anyone new to business, in any business sector.
A proven 125-component programme for anyone looking to develop and grow an enterprise rapidly.
A proven 625-component programme for businesses seeking significant finance and international growth.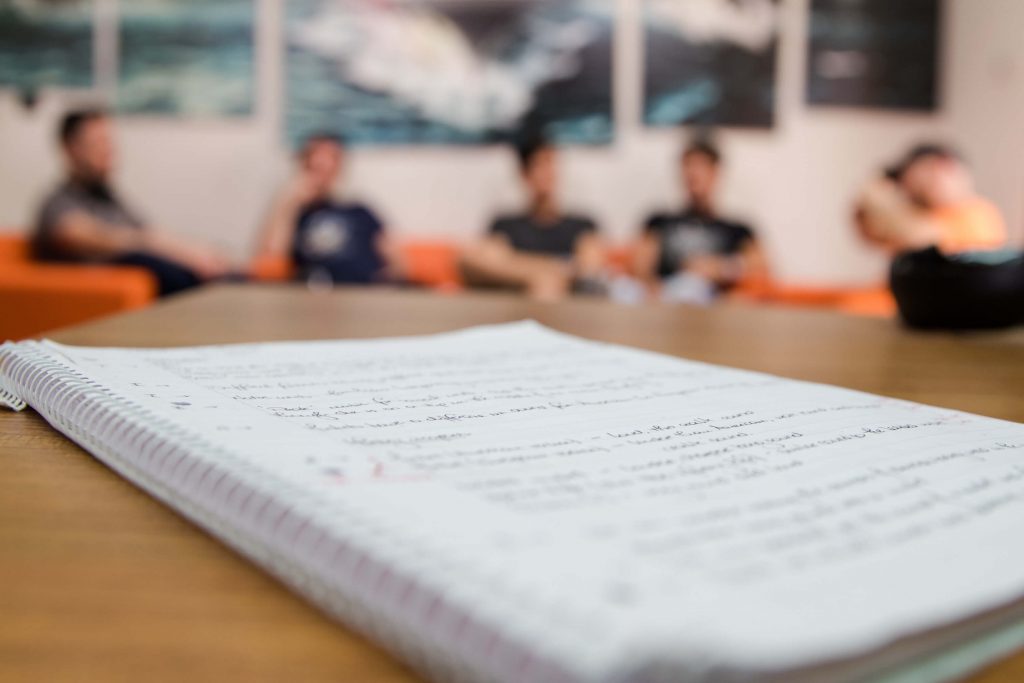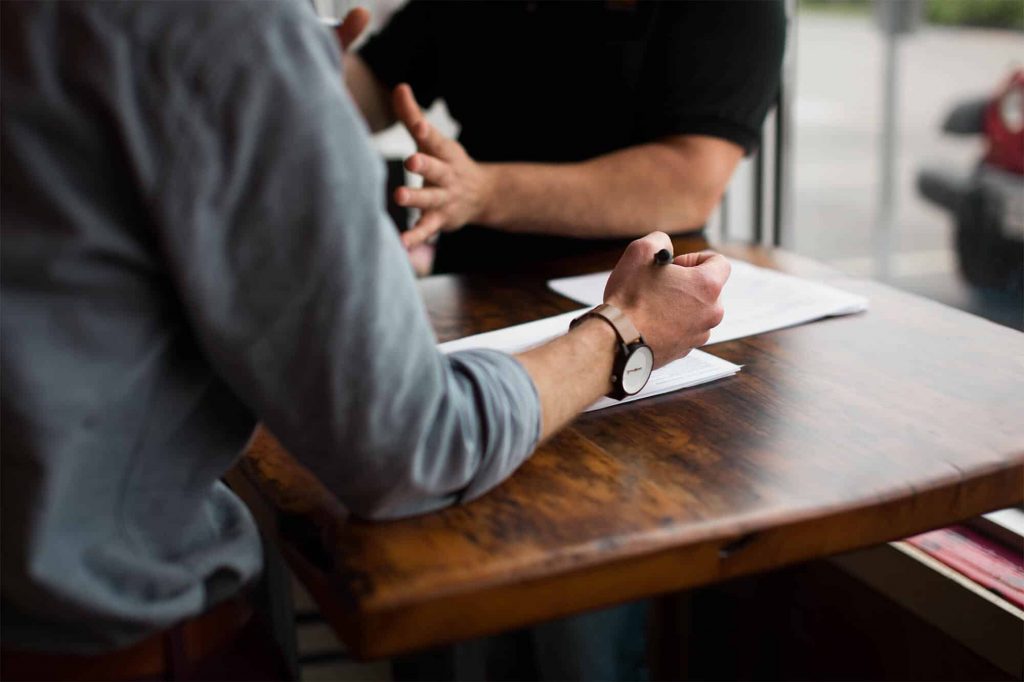 Our network of mentors, guides and coaches  are drawn from the University and the local community.  They can give you practical, hands-on support and guidance to help you speed to success.
We host on-site seminars for enterprise builders.  TAKEOFF members are eligible to attend an intensive training program in Entrepreneurship, offered by the University of Malta's Centre for Entrepreneurship and Business Incubation (CEBI).
TAKEOFF will work with your team to create a tailored business development plan, provide oversight and facilitate access to resources as you need them.
TAKEOFF has relationships with a network of public funding organisations and private investors. We can help to connect you with the people and resources you need to fund your venture.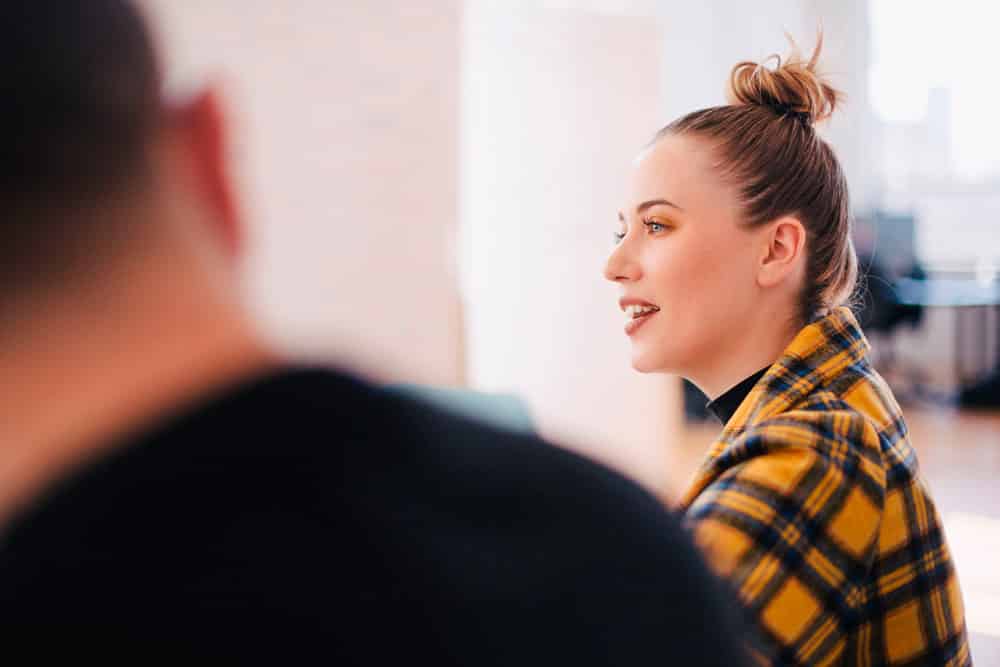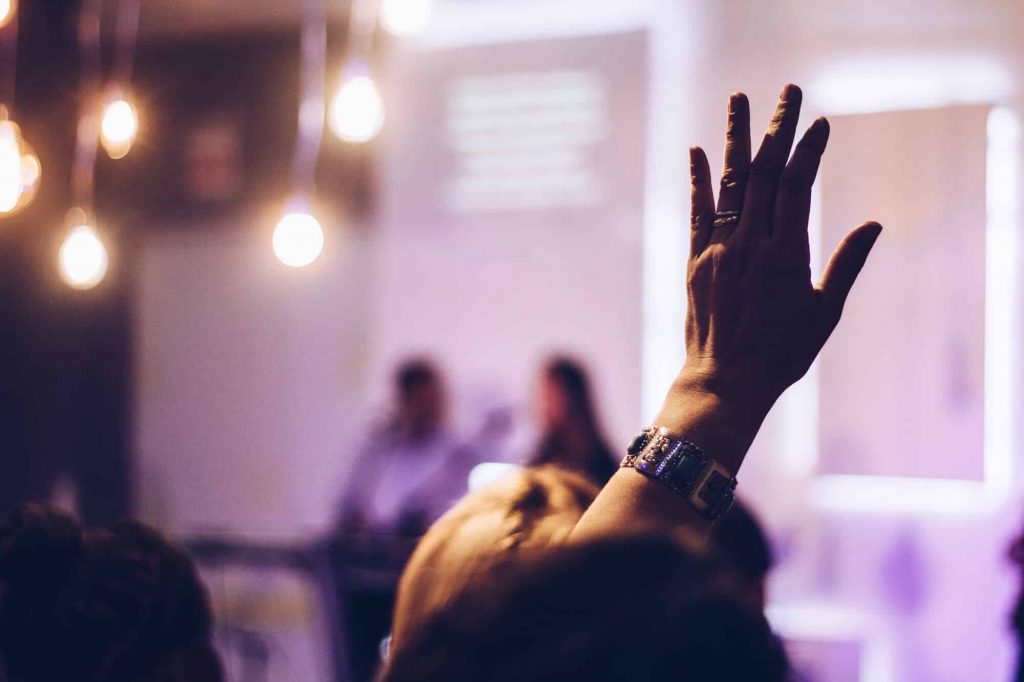 We take an active role in facilitating the partnerships you may need, but didn't know how to create.
TAKEOFF helps increase your visibility and presence in the marketplace. Becoming a member gives you a level of credibility that makes it easier to secure partners, funding and customers.
We've got a vibrant, creative environment where entrepreneurs and innovators can focus and collaborate.  You can choose from a co-working desk space, or your own private space, and you'll have access to a suite of great facilities.