Outstanding Events in support of new enterprise
Startup Express, on 10th October 2019, is a thought-provoking event designed for SMEs to enhance their competence in presenting projects to business angels, and in crowdfunding. Some of the leading industry professionals and entrepreneurs, including international Pitch Doctor Mr. Christoph Sollich, will be sharing their knowledge and insight. Participants will receive input regarding assistance provided by Malta Enterprise to start-ups, whilst crowdfunding pioneers Seedrs will show how crowdfunding can be a source of nance. Industry experts and successfully funded start-ups will discuss the milestones and challenges related to starting an enterprise.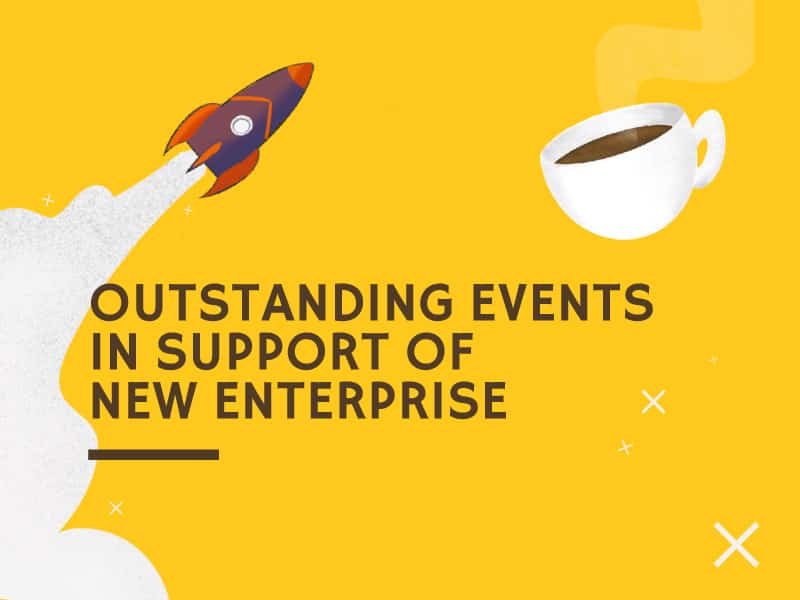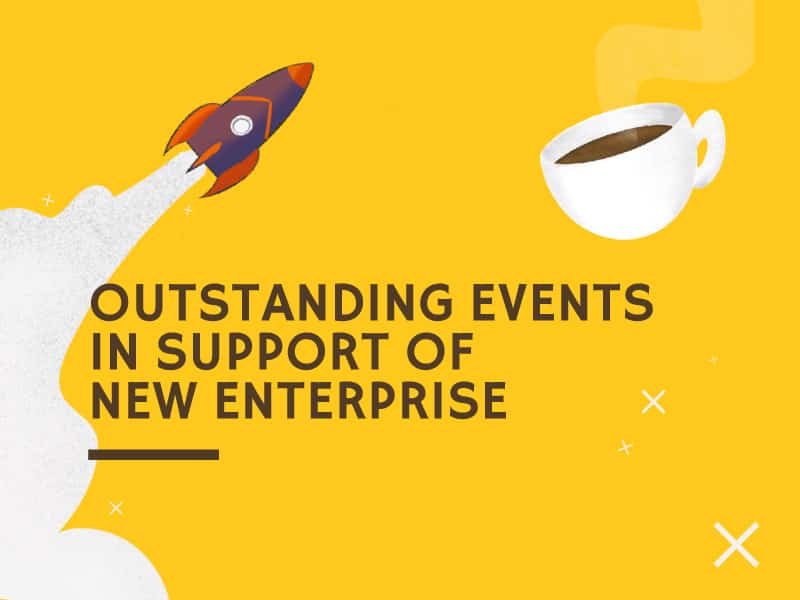 Startup Café, on 12th October 2019, is for people seeking to start their own business. Following its successful rst edition, Startup Café is again providing a space for start-ups and youths to network with mentors from dierent elds and backgrounds. Seasoned entrepreneurs will share experiences to help participants advance their business skills. It is an ideal venue to discuss ideas, pose questions or simply catch up with current and emerging trends and business realities. Startup Café is organised by Malta Enterprise and supported by the Ministry for the Economy, Investment and Small Businesses and JAYE Malta, within the framework of the Malta SME Week.
MedFest'19 on 14th December 2019, is the culmination of I-KNOW, a collaborative venture between the Centre for Entrepreneurship and Business Incubation, University of Malta, and partners in Sicily. It supports the creation of innovative high tech, high growth start-ups, strengthening the competitiveness of SMEs. MedFest '19 is a one-day high prole event with an invited list of 150 international attendees, and featuring a range of enterprises showcasing local innovation, advice and resources. The exciting main event will be the live presentations for equity nance by selected individuals and teams, who answered a call for ideas and were guided by TAKEOFF to strengthen the growth and sustainability of their enterprise.