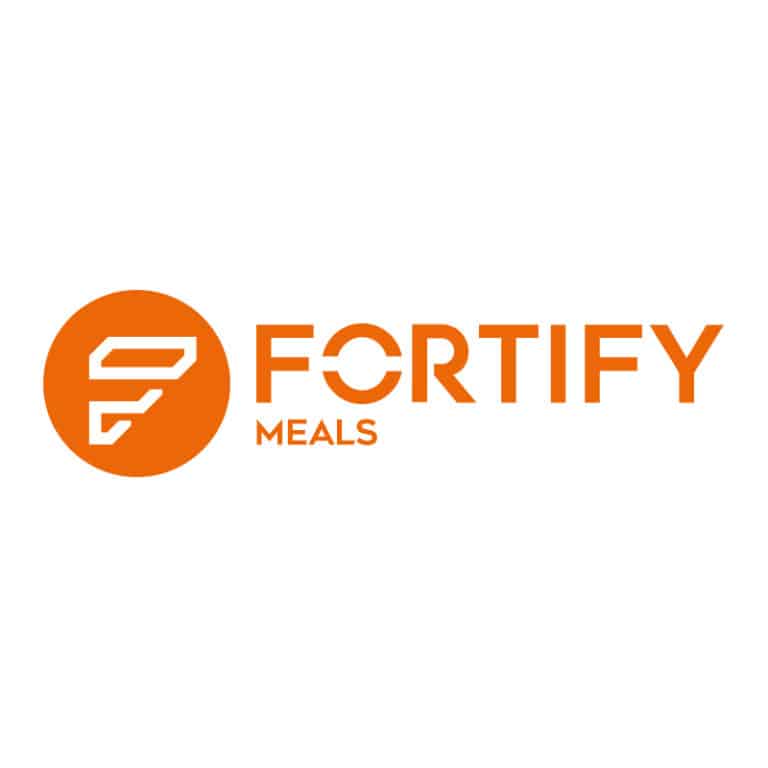 The local meal prep company was established to help improve the lives of busy people by providing them with fresh, balanced and calorie-counted meals. Unlike a traditional delivery service, Fortify Meals supports and motivates its clients to achieve their lifestyle goals.
The meals are designed by qualified nutritionists, cooked from scratch by professional chefs and delivered straight to your door.
Whether you want to save time, eat more healthy or sustain your training routine, Fortify Meals has the right solution! A healthy lifestyle was never easier.
Check out our website
www.fortify.mt
, and follow us for updates on social media.
www.instagram.com/fortify_meals
www.facebook.com/fortifymeals