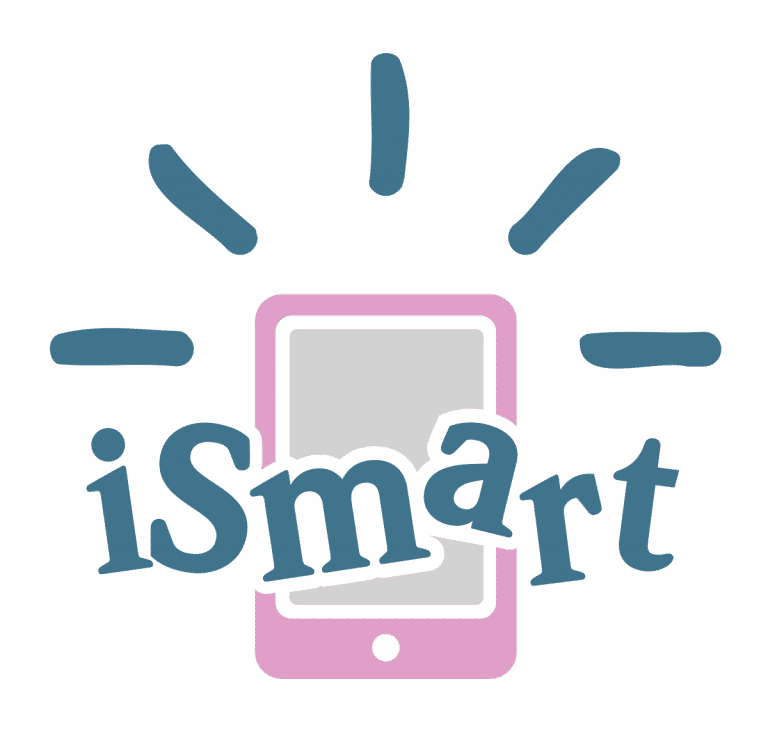 1 in 5 children globally have some form of learning difficulty (dyslexia, ADHD, autism and others). In many developing countries they are not even diagnosed so this puts them at a great disadvantage when they try to keep up with school work. Most of the time, they struggle to read and write. Students with learning difficulties are more prone to end up as early school leavers, since they give up. They feel 'different' and cannot keep up with their peers, and many times they are bullied. iSmart provides an assistive app that redresses this inequality. iSmart gives students the opportunity to format documents on tablets and mobile devices in a way they understand more, giving them easier access to reading text books and creating visual representations to study better.

iSmart has the following impacts:
Make students enjoy reading using our text adaptation tools – colours, highlights, backgrounds – Teach students how to study using mind mapping visual aids whilst reading
Keep their focus whilst reading with a reading ruler
Listen to words, sentences or paragraphs when they get stuck

Our software is the result of research and piloted already in 3 European countries (Turkey, Sweden, Czech Republic), and has been getting several recognitions already like the World Summit Award nomination by the United Nations amongst others. Our software is already available in English, Finnish, Swedish, Norwegian, Italian, Spanish, Polish and Maltese on both Android and iOS.